We convert idea to reality
One Stop Service for Your Business
We offer total IT services, Design services, Business promotion, Video editing, Content management, and Data management services for your business. You can make your business different from others by getting our services!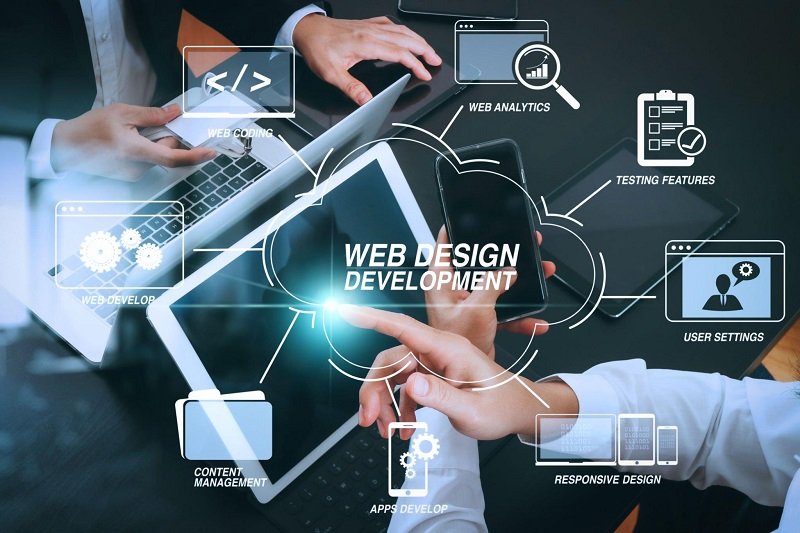 We make beautiful websites that reflect your brand and provide a great user experience. Our team of designers employs cutting-edge techniques and the latest trends in web design.
Nazpev, a premier agency, specializes in delivering top-tier e-commerce store services. Their expert team crafts visually appealing and user-friendly online stores tailored to meet unique business needs. With a focus on seamless design and functionality, Nazpev ensures a secure and engaging shopping experience for customers. Whether launching a new store or revamping an existing one, Nazpev is the trusted choice for businesses seeking innovative e-commerce solutions.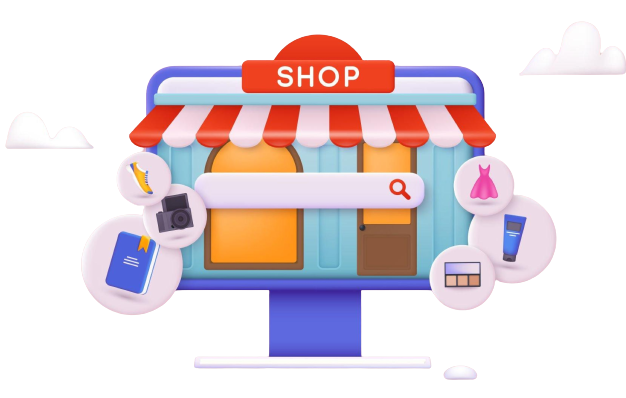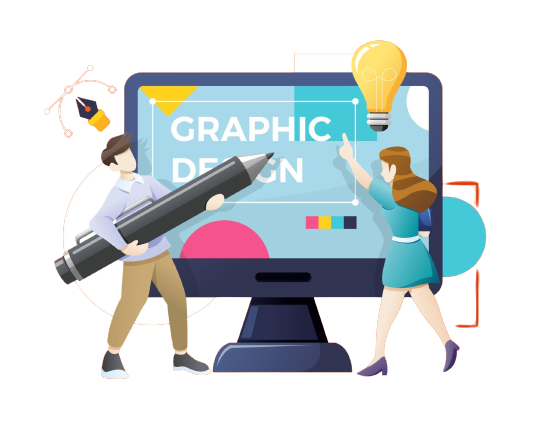 Our talented team is all about creating eye-catching visuals that tell your story. Whether you need a stunning logo, attention-grabbing marketing materials, or a complete brand overhaul, Nazpev has got you covered. We work closely with you to capture the essence of your brand and make it stand out in the crowd. From concept to final product, our simple and effective graphic design services are here to elevate your brand and make it unforgettable.
We take your raw footage and turn it into a masterpiece! Whether it's a vlog, promotional video, or a special event, our skilled editors work their magic to make your videos shine. We pay attention to the details, ensuring smooth transitions, crisp visuals, and a polished final product. Let Nazpev take your videos to the next level – simple, professional, and exactly what you need to make an impact.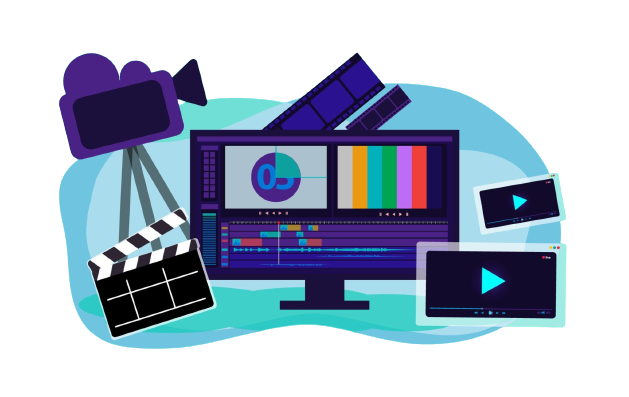 Nazpev is your social media game-changer! We're the experts in getting your brand noticed. Whether you're starting out or looking to boost your online presence, we've got your back. From creating engaging content to managing ads and building your community, Nazpev's social media marketing services are all about making your brand shine. Let us handle the strategy, so you can focus on what you do best. Simple, effective, and ready to elevate your social media game!