We create stunning website
Engaging, Creative Website for Business Growth
Nazpev Inc. has an excellent team for web development. We design website for business organization, e-commerce, social service, sports, real estate companies. We have already designed 100+ websites for clients from different parts of the world.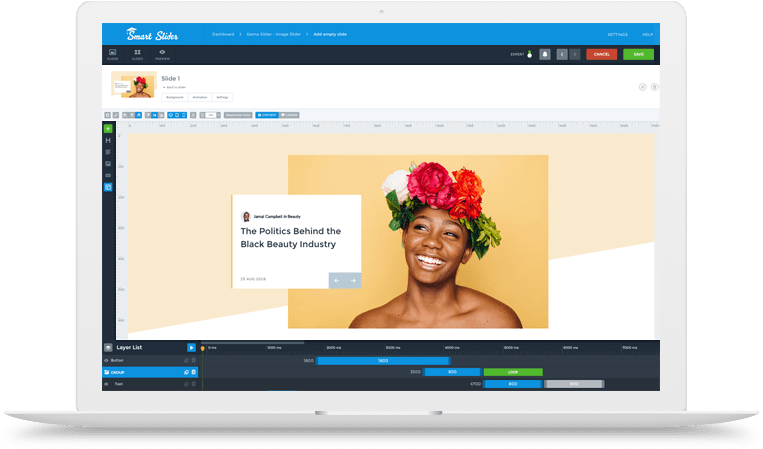 One stop service point for Website Design, Graphic Design, Social Media Marketing.
We create cool websites that look great and work well, design graphics that show off your style, edit videos to tell your stories, and help you rock on social media. Our team works together to give you everything you need for a fantastic online presence.
Let's make your brand stand out together! Get in touch with Nazpev Inc and let the digital magic begin.
We work for making a positive impact
Grow your business with Nazpev
Website Design
We create attractive and easy-to-use websites that showcase your brand. Our web design services ensure a great online experience for your visitors, making your site stand out
Video Editing
We turn your raw footage into polished, shareable content. Whether it's promotional videos, tutorials, or social media snippets, we ensure your message is delivered effectively and creatively.
Social Media Marketing
Boost your online presence with our strategic social media marketing services and engaging your audience and driving meaningful results.
Before we put pen to paper (or start on your digital design, rather), we conduct thorough research into your industry, competitors and target market to gather insights that will inform your custom digital strategy.
Next, we map out your unique landing pages and define your site map and navigation. We create a plan for your URL structure, along with redirects and a search engine optimization strategy, careful to maintain any existing SEO value from your current site, if applicable.
Here's where your website begins to come to life, as our award-winning designers step in. Your design is filled with color and custom elements as we incorporate your brand's personality and tailor the user journey to your target market.
In the development phase, our expert development team works behind the scenes to build a custom, secure and scalable solution for your brand, on your chosen platform. From B2B to eCommerce, we ensure clean code and a website that's fully optimized.
Before we push your custom solution live for the world to see, we follow a stringent quality assurance process, leaving no stone unturned. We continuously test your site's speed, functionality and other key elements to make sure it's ready for launch.
When our QA is complete, it's time for launch! Our team will set up your server, carry out the DNS configuration and make sure all updates are finalized. We'll provide Cloudflare security protection, along with both internal and external monitoring.
CARBOMAT Inc. specializes in developing a less Green House Gas intensive process for producing carbon fibers.
Kibria Lab is a Sustainable Energy Laboratory of University of Calgary, Canada. 
Branch Mum LLC, USA (An e-commerce website
WE LOVE GETTING
RECOGNIZED
We are recognized by our customers and awarded widely in the industry. We highly value the recommendations by our clients.

"The Story listened and heard the vision we had for our website, and they delivered. The design work is stellar, the delivery professional, and I'm busier than ever."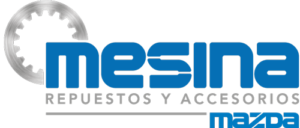 "An amazing web design experience! They took the time to understand my brand and delivered a website that truly represents it"
"Working with Nazpev Inc was a game-changer for my business. Their creativity and attention to detail transformed my vision into a modern, functional website."