We create stunning website
We design your business contents how it should look for the audience because our motive is to look you better form your competitors.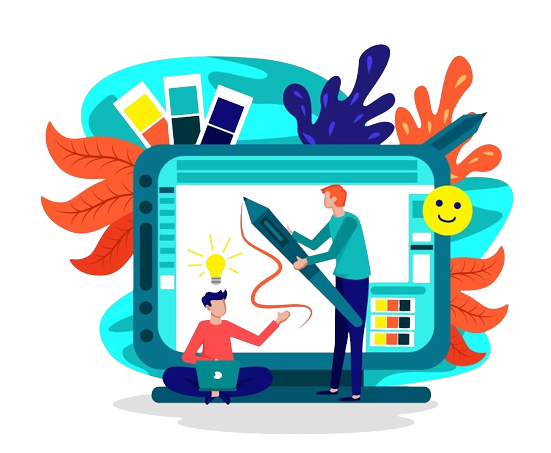 Design is an important issue for businesses and daily lives in many ways. When we come across with any business the website, logos, brochures, and other products create the first impression of the entity by the design. The branding, signage, books cover, magazine cover etc. are glaring examples of the use of a variety of designs.
Businesses need the services of graphic designers to create impressive marketing materials. These materials include brochures, business cards, websites, leaflets, stationery, and so on. An impressive and memorable logo is a basic requirement for any business to build a brand identity. Similarly, businesses need the services of graphic designers to create unique mobile apps and social media pages for business promotion.
A reason for businesses increasingly demanding more graphic design items is the need for effective communication with the audience. Since more and more businesses are entering markets, it is generating more competition. To deal with the competition, attractive designs are utmost important to draw the attention of potential customers towards businesses.
We deliver the best logo design administrations at an alluring quality and reasonable cost. Our logo plan specialists are exceptionally imaginative and make a logo the best mirrors your brand message—Nazpev, as the top graphic design company.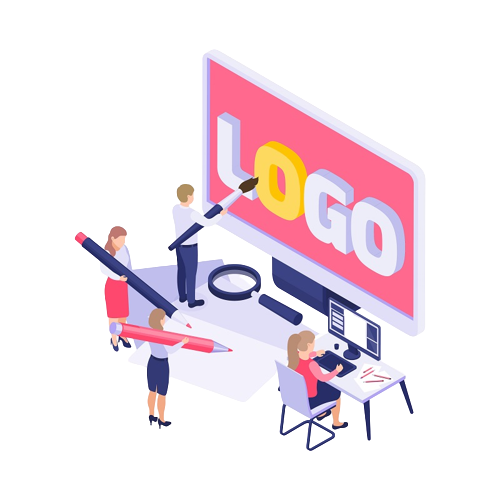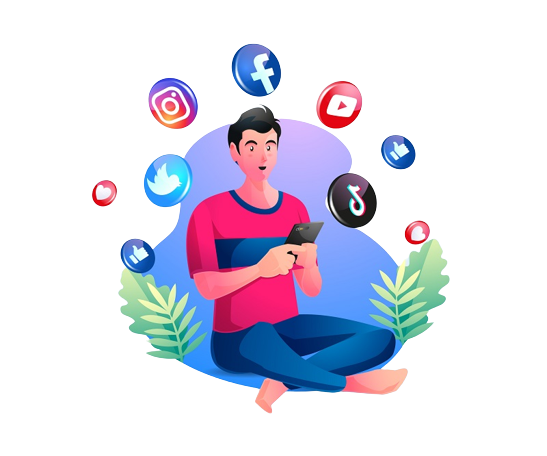 Social Media Content Design
Nazpev is your go-to team for boosting your brand on social media! We specialize in making your business stand out in the online crowd. From creating eye-catching posts to managing ads that get noticed, Nazpev's social media marketing services are all about making your brand shine in the digital world. We'll handle the social media strategy so you can focus on what you do best. With Nazpev, your social media presence will be simple, effective, and ready to make a lasting impact!
Nazpev crafts websites that are not only good-looking but also super easy for people to use. Our UI (User Interface) and UX (User Experience) design services focus on creating a website that's a joy to navigate. We make sure every button, image, and page works seamlessly together, giving your visitors a smooth and enjoyable experience.
From eye-catching layouts to intuitive interactions, Nazpev is all about making your website stylish and user-friendly. Let us take care of the design details so your users can easily connect with your website. With Nazpev, your online space will be as attractive as it is user-friendly!