"increase you traffics and sales"
Best Social Media Marketing Agency
Building a strong social media presence is part of branding strategy. Social media are interactive digitally mediated technologies that facilitate the creation or sharing/exchange of information, ideas, career interests, and other forms of expression via virtual communities and networks.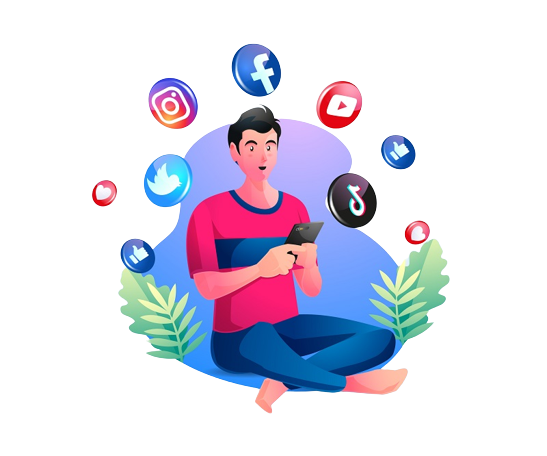 More Customers And More Sales.
Nazpev Inc. is a leading digital marketing agency that focuses on growing your business successfully with online marketing services. Whether you want to increase conversions, traffic to your website, or both, we can help you design an Internet marketing campaign that can help you reach your goals.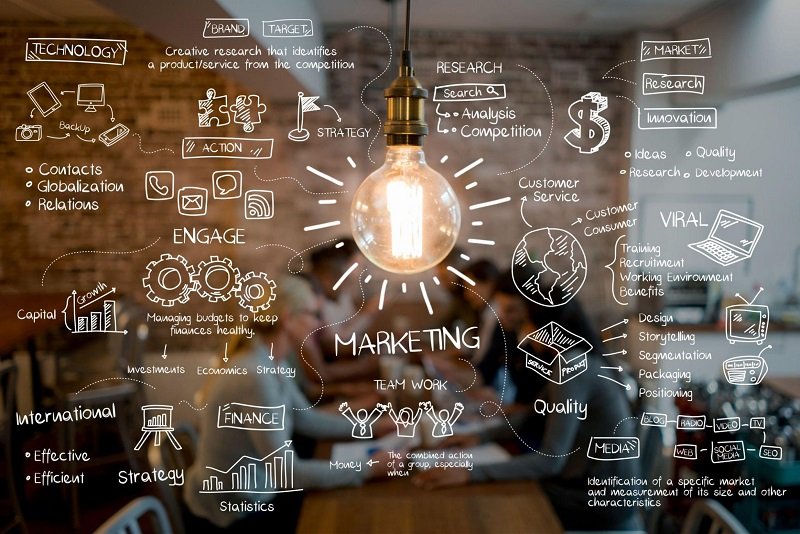 Our Exclusive Social Media Services
We give the best graphic design services  that are altered to meet your brand's necessities. We bring you remarkable realistic designs by combining the greatness and style of visual correspondence and every one of the tactile components, including shading, typography, space, picture, and so on. Nazpev Inc. being the top graphic design company India offering the following
Facebook continues to be the reigning champ of social media sites, as the #1 spot where friends connect and share online. More than just a meeting place for friends, Facebook has grown into a venue for businesses to market themselves through interaction with customers and self-promotion.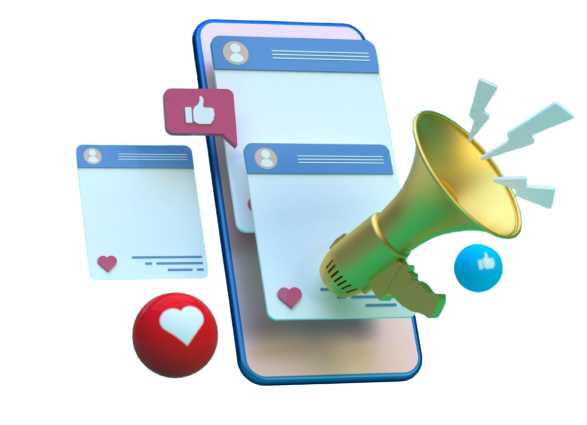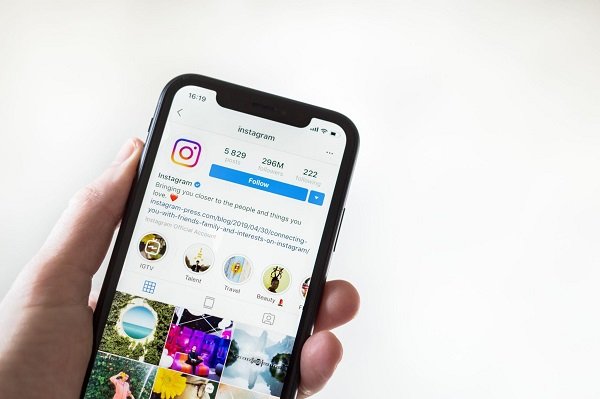 Trusted Instagram Marketing Services for Your Business with more than one billion active users each month, Instagram offers your company unprecedented access to your target market. As a business, however, it's a challenge to stand out on the platform. That's why companies invest in professional Instagram marketing services from Nazpev Inc.
To improve brand awareness, build your network, boost leads and conversions, and increase revenue, LinkedIn is the best platform. With new social networks sprouting up constantly, LinkedIn is a powerful platform.
Nazpev Inc. provides marketing service on LinkedIn platform to improve brand awareness, share your marketing content, and grow your business.