We help brands develop innovative solutions from concept to execution. Creating experiences that drive results.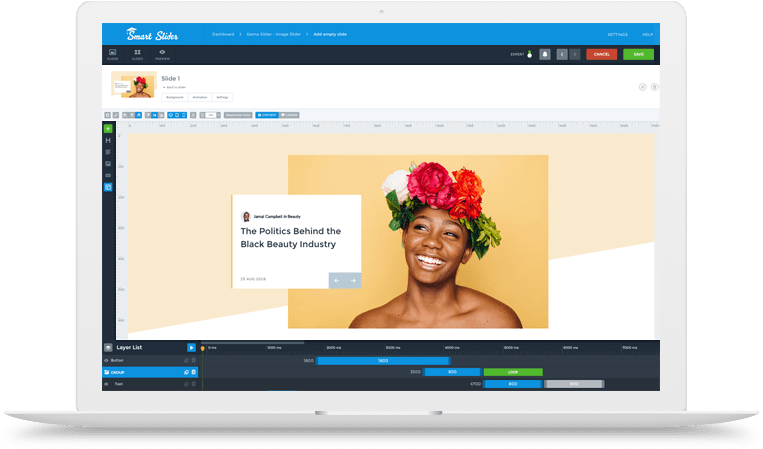 CARBOMAT Inc. specializes in developing a less Green House Gas intensive process for producing carbon fibers.
Kibria Lab is a Sustainable Energy Laboratory of University of Calgary, Canada. 
Branch Mum LLC, USA (An e-commerce website
Project: Iminning Tuberia Industrial
Iminning Tuberia Industrial is a Chilean company. which supplies industrial pipes for construction, agriculture, mining, and other sectors.
Project: Bibek Aid Foundation
Bibek Aid Foundation is a Canada-based charity organization. Nazpev developed a website for Bibek Aid Foundation.
Project: Club Power Padel Machalí
Power Padel Machalí club is located in Machalí, Chile. It has a quiet environment, away from busy streets, and a country atmosphere with a nice view of the hills and mountains
Sakuron is a Product reviews website based on amazon products.
Project: 4promo (Affiliated website)
4promo is an amazon affiliate website. This is a Dynamic auto product imported website 
JHS Maintenance Group, USA,